A Love for Sound Color Light
Capturing the Resonance of Life
I've always marveled at beauty in nature or media. Visual artistry and music were high family values. My father enjoyed a wide variety of music, taught himself photography and built his own darkroom. My mother learned piano, taught herself oil painting and was swept away to another place by her favorite waltz's. I saw these creative outlets lift their spirits, give birth to smiles and lighten their whole being. Worries and struggles would fade away. Music and creativity brought them to life. I saw those moments open a door for "who they were" to emerge. The release I found after rediscovering what truly gave me joy is something that I believe is meant for everyone. But, I do think we have to desire it and persist to uncover it in ourselves. It may not be easy, but don't give up. You're worth it.
Primarily self taught, I simply view myself as an artist who loves to play with sounds and colors and explore their intriguing source in light. Sound, color and light affect us daily, inside and out. By using music and color intentionally we can create an environment that brings out the best in us. Play2open ambient music was born from this desire and is now created for you, for that purpose. Make the step…
Michele Saunders Creator and Producer Play2open
All website media content except where otherwise noted are created by and property of Play2open/Michele Saunders. Copyright USA 2017. All rights reserved.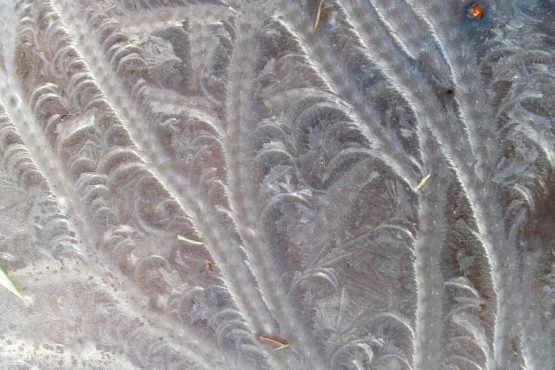 Art & Photography
Images Speak What Do They Say ?
Take a Step
The World Needs Your Unique Expression
What's in you? Does it seem like your life's been shaped by others? Or how about circumstances? Ever get a nagging feeling there must be more? There is.
The truth is, the answer lies in us.
Notice people living fulfilled lives. You can bet they know who they are and their purpose. Once we get this, we can begin to live true to ourselves.
Play2open music helps quiet outside voices and noise. Silence the distractions. Listen. Now is the time for you to know and be…. you.